Portability, Price, Posture & Pedal Power
- Easily Folded up and stored in a vehicle
- Ezi Rider New Zealand are the importers of this brand and only sell directly to you
- Pricing kept affordable because it cuts out the middleman
- Users say that the body posture & shock absorbers produces a comfortable ride
- Triple mode power: Throttle = no pedaling, Power assist = motor + pedal, Just Pedal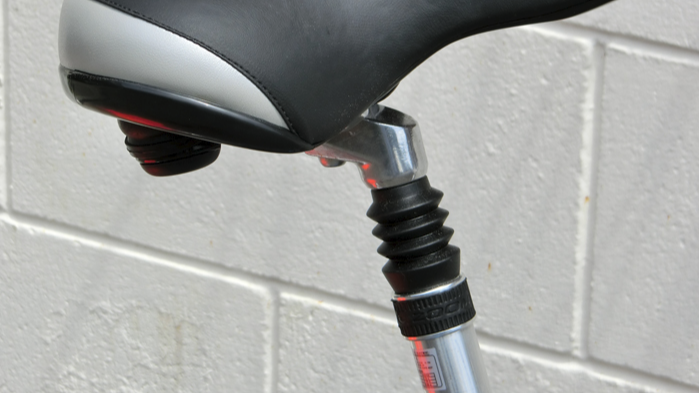 The seat with compression Shock absorber. Fully adjustable and seat easily removed for storage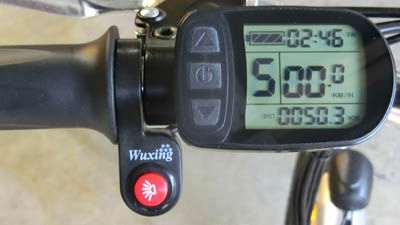 eziRIDER Cruiser controller showing power level, battery status, time of day and distance travelled.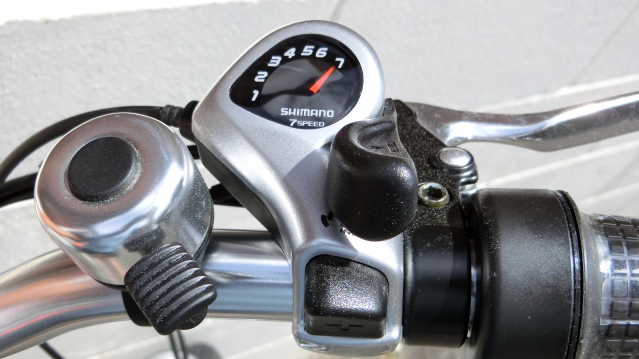 ezi RIDER Cruiser Shimarno 7 speed Gear change with standard warning bell.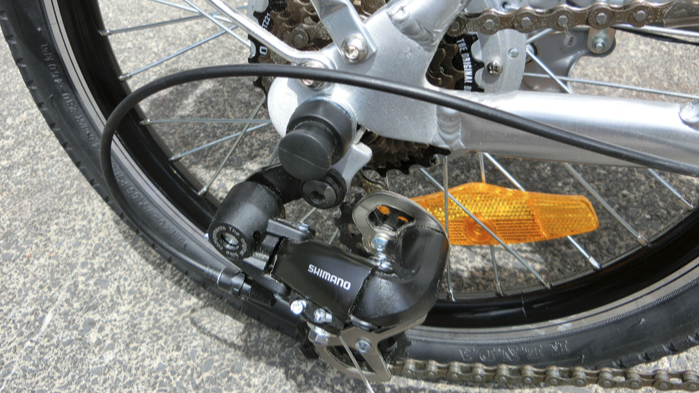 ezi RIDER Cruiser with Shimano 7 speed Gear change.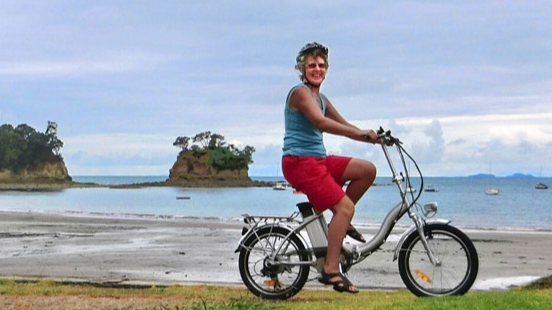 Many bikes will put strain on your POSTURE. This bike you can see by the photo, one is sitting upright with no strain on shoulders and arms.